Where I'm From
February 26, 2018
I'm from…
I'm from an unusual family, where anything goes, and "what you get, you have to work for.'
I'm from visiting my grandparents in the UP, late night pontoon rides with my cousins, and laughter that fill the night air.
I'm from constant fighting with my siblings, about the littlest things, then apologizing in the end.
I'm from hockey rinks, spent perfecting my game, and going home to a supportive family.
I'm from going out to eat with my brother, when we don't like the dinner our parents made, then heading to grandma's house for dessert.
I'm from late night car rides with friends, having no idea where we are going, then finding some the end.
I'm from an unforgettable hockey season that landed our team at state, a heartbreaking ending for us, but the memories that will last.
I'm from getting out of the house to be active, finding new activities to do daily, and making up new games to play with the neighborhood friends.
I'm from people calling me by my last name; curly, brown, wavy, hair, and being one of the tallest people in every room I enter.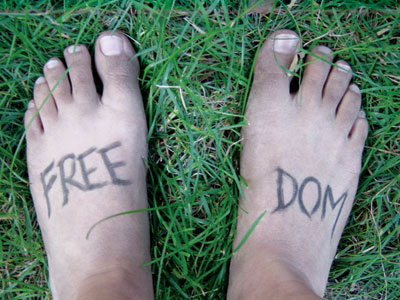 © Anna B., Northville, MI