Olympic Dreams
February 25, 2018
Inspiration all around,
Making their Nation very proud.
Training all day, all night,
Never stopping without a fight.
Olympic pride, shines in their souls,
Their only hope is to win Gold.
All diverse, different cultures,
Looking at any opportunity to win like vultures.
Qualifying is only halfway there,
Their country's expectations.
Such a burden to bear,
The pride of their whole nation.
Coming home maybe medals, maybe not,
But their Olympic spirit will stay tight.
They will never lose their Olympic might!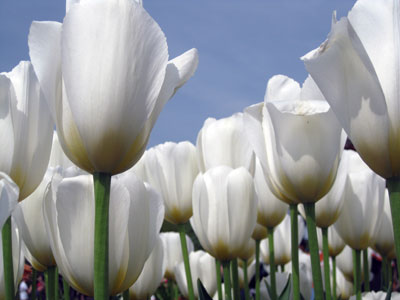 © Amanda S.