Please Stop Hurting Me
February 24, 2018
I've tried to understand
Why the buzz means more than me.
I've tried to see through your eyes,
But everytime it just makes me angry.
You throw your life away
And with it, you throw mine too.
I spend so much time worrying.
All I can do is beg of you,
Please stop this way of life.
Lately it's been hard to even breathe.
I don't know if you will be ok
Everytime you leave.
I care about you so deeply, but
Please stop hurting me.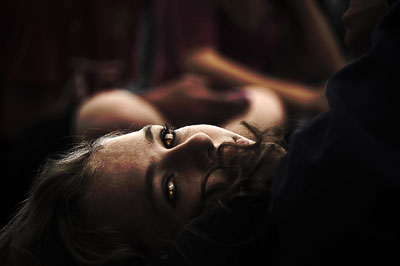 © Calvin C., Salt Lake City, UT