Creativity
February 22, 2018
It is not the pitter patter of raindrops,
Or the tip tap of dancers.
It is not the swirl of silk, 
Or the woosh of wingbeats.
It is the BANG of thunder,
And the BOOM of heartbeats.
Its the DREAMS in my head,
It's the world in my eyes.
It is not some small thing,
It is art.
A weapon,  a message, a scream, a yell, a shout.
It is power.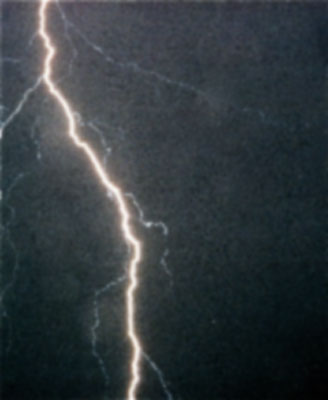 © Zachary C., Arlington, TN