Insane
February 21, 2018
Test after test could not describe my behaviors-
psychiatrists were speechless when making a diagnosis.
Visits without results led to new measures,
ones not typically used anymore.
As I blankly stared through the ink-blot test,
What do you see? echoed through my head.
Long curly blond hair, rosy red cheeks, a smile that could make your day...
Picture after picture was all too similar.
The doctors all thought I was insane,
but I knew that I was insane for her.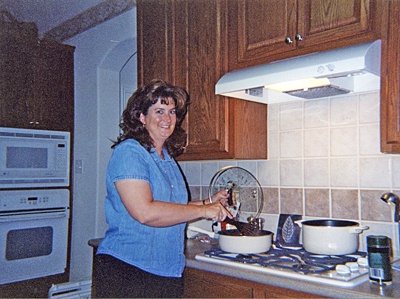 © Megan M, Highland Village, TX