Mahogany Red
February 21, 2018
A single white plane lies upon a worn desk.
Forever locked in thought, the cold writer stains the plane.
His crimson blood calmly flows across the desk.
His last words of black ink clash with the assaulting red
into a mahogany syrup.
His stoic face watches over the battle.
Seated in his back, remains the only lasting form of expression-
a soft leather grip,
extended by razor-sharp silver steel.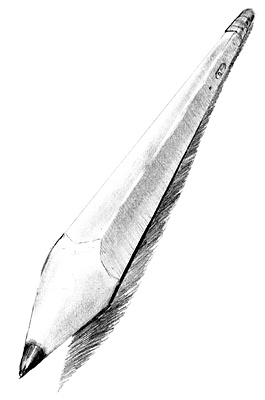 © James H., Philadelphia, PA