The Meet
February 20, 2018
The photograph shows three girls.
All dressed in our meet warm up outfit
Were all smiling even though on the inside we were
Freaking out, we could feel all the butterflies in our stomach,
We decided to take a picture before we had to start
And we thought that right in front of the balloons
was the perfect spot.
It was almost time to start and after the picture was taken I told
Hailie Was so nervous and she told me she thought she was
gonna pass out We laughed and walked into
the gym with Savannah next to us.
This was our second meet, my second chance to make
it to state.We had our first meet 1 month earlier,
I didn't do my best and I didn't make it to state.
This was Savannah first meet this year because
she was on vacation for our first one.
Before the meet my team and I decided to set
out some goals so that we have
something strive for
I already had my goal… to make it to state. I wouldn't have been
so nervous is I wouldn't have forgotten my grips.
We started warm up on the busy floor
Every group doing the same as us, we started stretching as
they call for the coached meeting to
Start. Then we started basics, my stomach was churning.
As we waited for the national anthem to start we did some beam series
because beam was our first event, beam starts and then it ends.
The next event is floor, than vault,then bars…. The event I was most nervous for
I was pretty good so far so  had to be confident
We started bars warm-up it was going pretty well. My coach said if i wanted
I could to a back hip-circle instead of my usual clear hip to raise my score.
So I did a back hip-circle, and it went well…. But then right as i was landing my flyaway
I landed and then i fell! After that i was anxious to see what my score was
My score flashed on the scoreboard,  got a 7.7 not my best but I did it
I had made to state!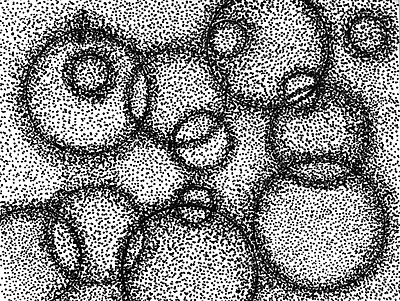 © Nasiha M., Huntsville, AL