Love!
February 22, 2018
Love,
It's too much pain.
It's a pin,
Prodding its way in and out of your heart.
Does love exist?
I wanted to feel the sun,
For its warmth to wrap itself around me.
Instead I got caught up in a snowstorm.
Maybe love isn't for me?
I dug a hole,
I've made my post.
I put my heart on it.
What happens now?
No longer should I try to fight,
When there's no need to find love.
Endless choices to try for,
Why not just try for myself?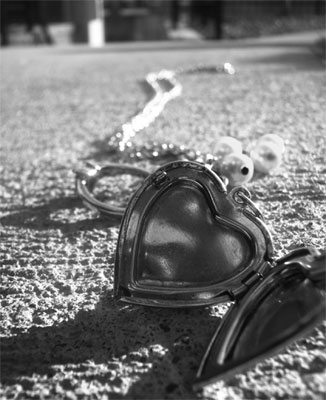 © Francesca Y., Robbinsdale, MN