Be a Hero
February 22, 2018
Have you ever wanted to be a hero?
It may not be obvious,
But in the glaring shadows
of the overhead light,
Surgeons scrub in
and don their sterile capes.
With time being the ultimate villain,
They must be as courageous as a superhero
to work quickly and save a life.
You may think that to be a hero,
you must have super strength,
or a magic hammer,
but a surgeon has x-ray vision and a scalpel.
When surgeons remove a cancerous tumor,
stop a dangerous bleed, or mend a bone,
They become heroes.
Their patients may not know it
while under anesthesia,
But the doctor holding
their precious life,
that's as frail as thin glass,
Has just won the battle.
They live among us, yet
no one stops to think,
Surgeons are heroes.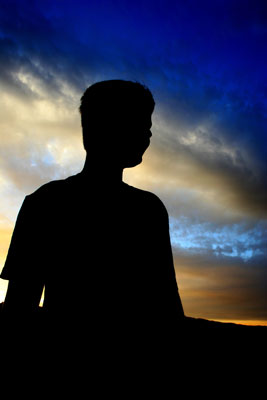 © Monica L., St. George, UT