This Is Me
February 21, 2018
People are like the sun in the sky.
Always shining, bright and happy.
I'd rather be the moon, reflecting
others happiness and brightness.

I'd rather be somewhere people make history,
a race for two countries.
I'd rather have footprints and flags
that determine true heros.

I'd rather mirror the goodness of the sun,
than shine only to prove others.
Instead of turning light into obscurity
I'd rather illuminate the darkness.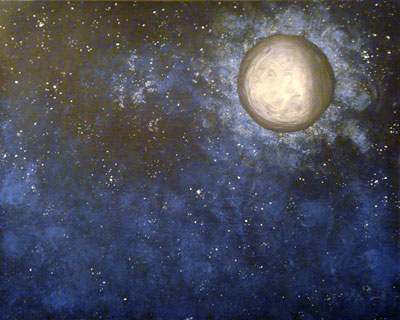 © Allison H., Vancouver, WA