Irony
February 21, 2018
Life is hard, there are so many mountains you have to climb,
Sometimes when the trip is over, it's not even greener on the other side. 
Theres more trials and tribulations,
but no time for preparation
all these struggles tend to shock your mind. 
But you'll be okay, you'll get through it just like every other day.
Keep your head up, thats what they say.
Face things head on, you'll be okay. 
Be strong.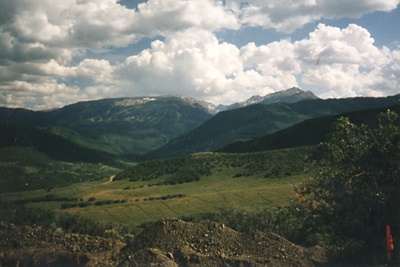 © Photo by Michael B., Denham Springs, LA