I Am Who I Say I Am
February 21, 2018
My life is
Hard,
Complicated,
Confusing,
Painful,
And
Amazing.
Living my life is scary but
Amazing at the same time.
"How can that be?"
Well,
My mom is awesome,
My siblings are awesome,
But…..
My dad and step-mom are
Jerk-offs.
Its the cleanest way to describe
Them;
They don't beat me, I stated
That in "Wishing for a Parents Love,"
But they say things that hurt.
I'm a bad kid.
I'm a depressed kid.
I live in my head.
I'm a scary person.
I'm troubled.
My step-mom says this
And truly believes it.
I don't object aloud,
Cause it will only cause another
Lecture.
She wishes she could see into
My mind, but
I promise you, you don't it's
a jumbled, f***ed-up mess.
I'm NOT a bad kid;
I've only made bad decisions
I'm NOT a depressed kid;
My past is the only thing depressing.
I DON'T live in my head;
I only spend a lot of time there.
I'm NOT a scary person;
I was only enraged.
I'm NOT troubled;
I'm only trying to attract your attention.
I'm NOT who or what you say I am, I am who
I say I am.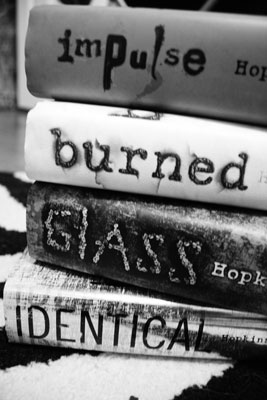 © Bria B.