A Fake Rose Stands For Forever
February 23, 2018
A fake rose stands for forever
Though I know this sounds absurd-
But if you give your lover
More than a thoughtful word,
Give them a rose of plastic
Or maybe one of cloth
For it may not seem romantic
But romance is in the thought.
A rose will start to wither
And crumble to decay-
But if a fake rose you give her
It will be there anyday.
As she sees this thoughtful symbol
She'll know it in her heart-
That even though it's simple
Your love will never part.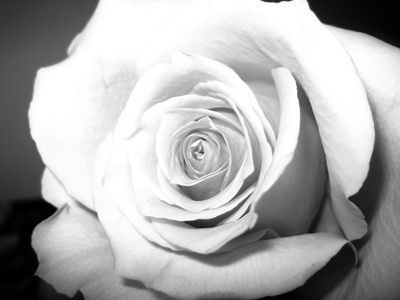 © Kimberly C., Houston, TX