A Pencil to a Computer
February 11, 2018

I was never one for the advanced life,
All these new items whipping past me, but I stayed the same.
Then I saw you resting on that desk,
So elegant, so beautiful, so real.
You would illuminate like a thousand little stars,
flickering in and out of existence.
Your refinement would pull me in,
You sharpened my appearance.
I was told you were too young for me
That I would always look old next you.
But love has no age, love has no limit,
You understand me, you understand the world.
With your pool of knowledge I just want to dive in,
Let the facts skim over my yellow dress and green cap.
I will love you forever.
Until…
A new model comes out.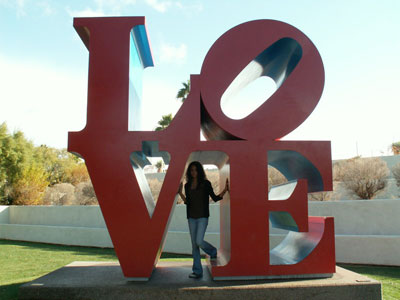 © Shannon E., Glendale, AZ