Of Chaos & Corruption
February 9, 2018
I dream of self-destruction,
of chaos and corruption.
I dream to live just one last day,
that all the world will fade away.
But I also dream of all things good,
of everything a person should.
I dream of happy endings,
of bliss never expending.
I dream of wading in the ocean blue,
regretting the days that I withdrew;
and flowers blooming colorful and bright, 
of drive-ins under the pale moonlight.
I dream of laying in a soft summer's grass,
the midnight stars shimmering like brass;
and of watching fireworks by the lake,
of the day my heart will no longer ache.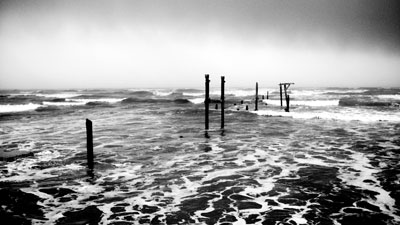 © Harrison L., Ruston, LA