unknown
February 17, 2018
It's funny how the things we've never seen , the people we've    never met , and places we've never been are the things we        miss the most.
It's funny because they are things that make us feel so close.
Close to our minds. Close to our hearts. Close to our souls.
Those are the things that fill the dark and empty hole.
The hole that holds us back. Keeps us from our dreams. Pulls us closer to reality.
When all we want is to be seen and noticed.
The hole is the world, and you are the unknown.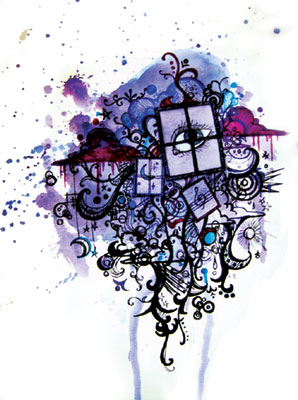 © Savannah R., Stoneville, TX