Fires
February 16, 2018
The smell of fires filled the air
An aroma so strong
Only the sound of my cries
And the taste of salt
Could drown it out.
They rose and fell
Like the memer of a heart beat
I watched it for so long
That when the cry of sirens rang through my ears
I did nothing
But continue, to stand
And watch.
Watch, until the arms of an unfamiliar touch grasped me
The gentle brush of fingers
Brought me back to reality.
Except there were never really any fires after all
And there was never a trace of a gentle touch, afterall
The only thing that there was
Was me
Sitting in a puddle of despair
Waiting for someone or something to drag me out
Away from the fires
Away the thoughts
Away from it all
And I'm afraid that no one ever will,
Pull me out of this mess,
That is called my head.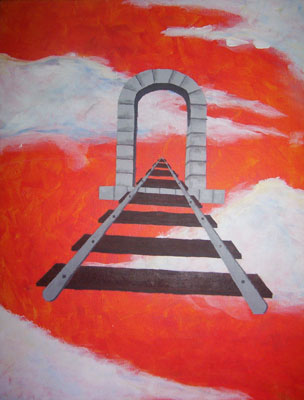 © Nicole J., St. Louis, MO