Trees and Leaves
February 15, 2018
Everyone has a tree, 
and all trees have leaves.
Leaves decorate everyone's trees,
so the trees can look pretty.
The leaves are green in summer,
Red in autumn,
and dead in winter.
They're supposed to grow back in the spring
green and beautiful,
But for some reason,
My tree's leaves wont grow back.
It's branches are bare,
like my emotions.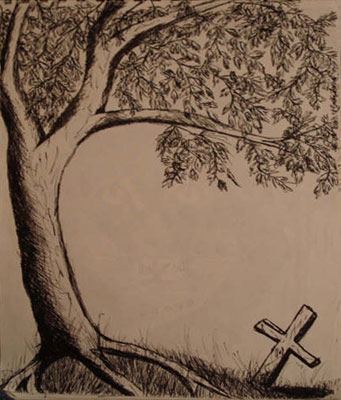 © Courtney K., Bethel Park, PA