The Gardener
February 15, 2018
I pluck a daisy from the earth.
Oh, what a lovely scent!
It's life seeps out, and I watch it die.
I add it's corpse to my bouqet,
a bundle of stolen lives,
a bundle of corpses.
I am the gardener.
My job is to take care of my flower garden.
I go to each flower, and make it happy.
I water my garden. I feed my garden.
When the flowers are beautiful and ready, I pluck them.
Then, I rip off their petals, one by one.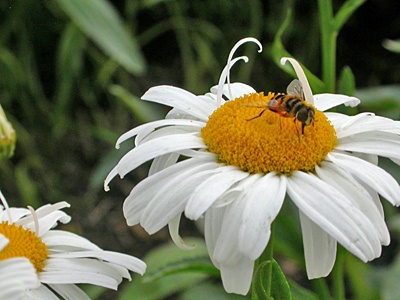 © Erica D., Dresden, OH