Passionate Hearts
MAG
February 19, 2018
I see all sorts of different hues.
The sight of colorful dancers in the wind.
They gather and assemble together.
The dancers rapidly fly across the stage.
Desperate to keep up with the tempo.
Yearning to look for the one they love.
Chasing after them like a predator hunting
its prey.
Their thundering passion destroys the stage.
They are so close.
So close, they can feel their heart entwining with each other.
Hearts becoming one again.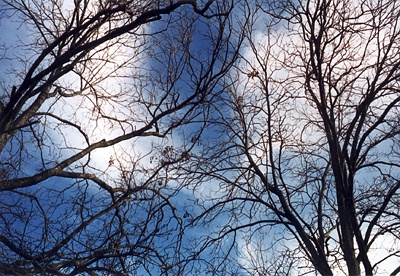 © Sarah L., Glendale, AZ