Hidden Beauty
February 19, 2018
The one flower is always swaying in the grasses.
She stands alone in her own little world,
despair in her eyes.
She moves rapidly as if being chased.
As if she's running away from someone.
She's tinted with shades of blue.
Her name is Columbine.
She's beautiful.
She smiles sometimes when the hummingbirds go see her.
She welcomes them with the little love she has left.
She's been pulled at and torn apart for the longest time.
She bloomed from the ground after the haunting past.
Winter is over.
She opened up what was left of her heart.
She was the only one to survive.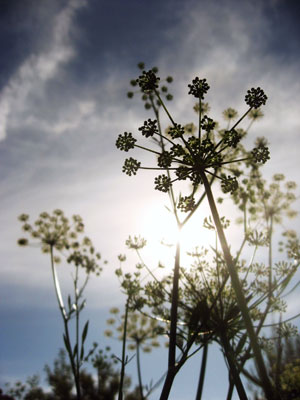 © Andrea S., Winnipeg, MB, Canada