Apologies
February 12, 2018
I'm sorry, mom
For making you cry
For making you fear for the day I might die
I'm sorry, dad
You pretend to be strong
But It's hurting you to deal with this for so long
I'm sorry little sister
Don't look up to me
I'm not the kind of person you want to grow up to be
I'm sorry big sister
You're missing my spark
I wish I could find my way out of the dark
I'm sorry, my love
I know you're trying your best
But how can you date someone who can hardly get dressed?
I'm sorry, my friends
I'm not  much fun
You say you'll be by my side til this battle is won
I'm sorry, my body
You're so very weak
At this point your future has begun to look bleak
I'm sorry, my mind
for making you ill
With toxic thoughts and chemical pills
I'm sorry myself
For letting you go
Will I ever get you back? I have yet to know.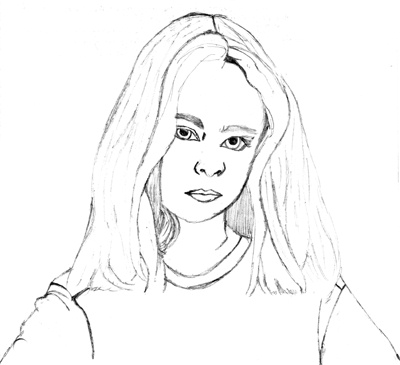 © Mary K., Natick, MA