Week Of Hearts
February 15, 2018
February 14th, a day of love
Unconditional and forever
A day some remember
A day some will fear
A school of peace, celebrations and cheer
The others filled with horror and fear.
Others giving hugs and exchanging gifts
While that one place remembered the names of loved ones they'll miss.
The unexpected events, taking inniocent lives
Parents embracing their own children as they cried
Parents, teachers, lovers and friends
The 17 deaths, staff and students that wouldn't be seen again.
High school might be dreadful, but it shouldn't be feared
The 18th shooting in the 2018 year.
Loving one another, it's not hard to do
RIP to the lives that were taken in the shoot.
                                  Pray For Parkland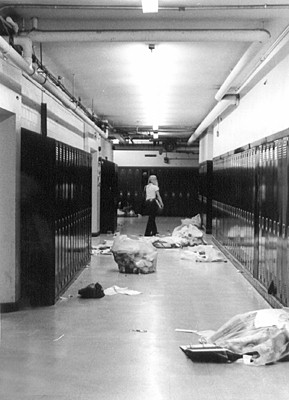 © Halsey S., Marblehead, MA