The Abyss
February 5, 2018
No one ever thinks it can happen to them
No, I have money.
Not me, I have a supportive family.
Ridiculous, I have a successful life.
The reality is that this darkness, this seemingly endless abyss of numbness.
It doesn't care about wealth.
It doesn't care about success.
In fact, it doesn't care about anything.
All it does is take.
It takes your happiness.
It takes your energy.
It can take your life.
People think it cannot happen to them.
But, it can happen to anyone.
But it does not have to be the end of all good and happiness.
As long as there is hope, and above all, a desire to overcome and cross the abyss,
You will overcome anything and this this too will pass.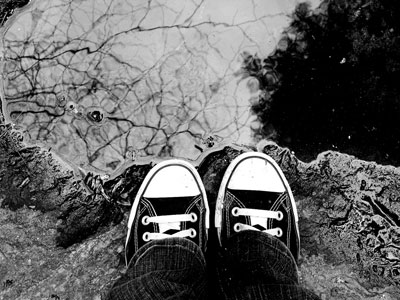 © Michelle B., Blairsville, GA