Prisoners of War
February 7, 2018
My body, battered and beaten, struggling to resist the pain.
Mind scarred, sanity corrupted, and all my being just screams.
Mourns of the men, lost souls beyond the grave, depression seems to gloom forever.
For a moment, I am strong, and in the next, I fall to my knees, but…
My spirit is not yet lost, even if I succumb to the war I once fought, for soldiers.
Men's dreams are crushed, and yet they shun at the thought of defeat, never.
Freedom will come to us all, praise those that have fallen, we shall never surrender.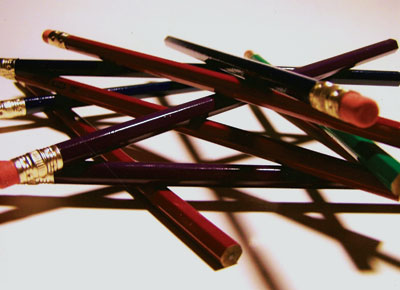 © Nicholas K., Weldon Spring, MO