Your Name
February 4, 2018
When my eyes take a stroll through this colorless world
With evergreen forests of emotion being chopped down to nothing,
They always land on the lopsided letters of your nostalgic name.
They're scribbled into the margins of last year's science notes,
Etched into the oak tree that towers over my backyard,
Written in invisible ink on the wicked wall of my room,
Sliced into my wrists with its six letters shrieking,
Listed in my contacts with hearts still parading behind it,
Drawn into foggy mirrors after every silent shower I take,
But, above all, they're engraved into my heavy heart, thumping in
my ears like the shouting of a sacred secret.
And even though each sickening syllable causes the clusters of
colors in this world to drain,
I cannot stop the sound from escaping my lips.
But the truth is, your name spells out poison and decay, so
Whenever it enters the atmosphere, it only pollutes the sapphire sky
Until it, too, becomes the color of your name-
Gray.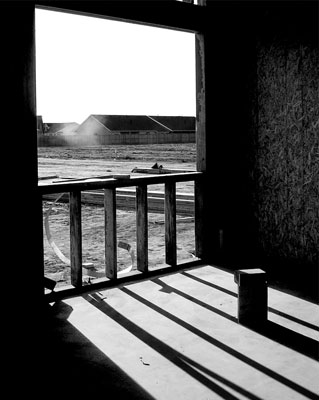 © Angeli B., Visalia, CA