Expectations
February 3, 2018
All I hear about is standards and how you want me to be,
But I jump,
Not reaching the bar that is set so high and "free".
I feel like all of these thoughts have distracted me,
So I continue to fall so rapidly.
It's now like I hit the bottom.
Trying to work my way back up,
I search for a ladder.
I appear to be empty handed,
So I just begin to climb,
Using all of the helping hands.
And I look back down to where I had landed,
Only to realize that everyone just wants me to keep climbing.
To reach and hold on.
To keep my grip as the bar goes above and beyond.
It is like I have to stay strong,
But what if my arms get tired?
What if the time is now expired,
For me to reach the top?
No its like your imaginary bubble is going to pop.
All of your expectations of me getting to the top,
And reaching your goals are fading away.
To you, there is no more time to play.
You are acting like I have to display,
This perfect person.
Again I am losing my grip.
I am praying for someone to swoop by and save me from this fall that will shatter this picture I have made and framed,
But I do not see Superman anywhere.
I don't see Spiderman either,
But I am caught in a web.
Caught in the middle of the web of drama,
And I am stuck.
Maybe soon I will retrieve some luck,
So I can get a boost,
To all the way back to the top.
Maybe then I won't stop.
Maybe when I am done I will finally be praised,
For all of this awareness I am trying to raise.
But you all act so shocked,
Like you have just been tased.
So I will stand back and gaze
Because I am done trying to define for you.
I no longer want to lay out and spell every word in this sentence of this ongoing book.
I am just waiting for the opportunity to turn the page and begin a new chapter,
But that is hard when I keep spacing out and having to reread.
I guess I will just have to tune you all out in order to finish the book.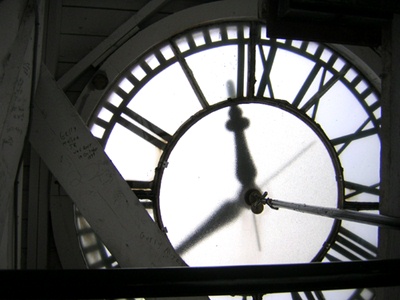 © Tatyana Z., Norwood, MA