One Moment
January 25, 2018
One moment, everything changed,
One moment, lives rearranged;
One moment, hearts broken,
One moment, no words spoken.
A man's hate,
Another man's fate;
A woman's fears,
Another one's tears.
They came for a show,
And were seen down below;
By a man with a grudge,
Who came to judge.
Mandalay Bay,
Was where his head lay;
Was he insane or pure evil,
To cause such upheaval.
Lives lost,
A tremendous cost;
What's the sense,
There is no defense.
One moment, spirits broke,
One moment, heros woke;
One moment, lives shaken,
One moment, innocence taken.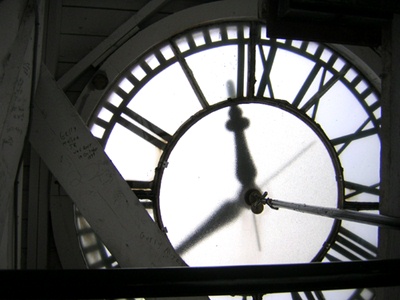 © Tatyana Z., Norwood, MA