My Bully
February 1, 2018
Bully, Bully, Bully,
You always pick on me,
Bully, Bully, Bully,
I know how to set me free.
Your words have no compassion,
Therefore I speak with "no equal or opposite reaction."
I can see the wrinkle in your face as you wince for my folly and disgrace.
My confidence and intellect stand beside me,
As I see past your shallow ways.
A giant or a mouse you are neither to me,
Being less than sigh or a cry I shall make,
When I speak with words that 'take the cake.'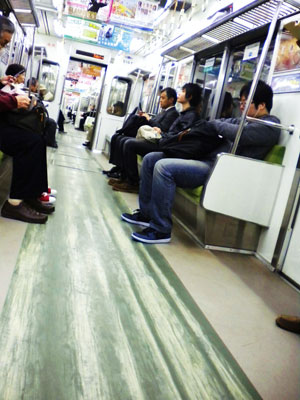 © Abigail W., Kamuela, HI