Here I Stay
February 1, 2018
Here I stay
Cold, lonely, far away
As a star on the sky 
Untouchable, and unlimited.
One time, come back as I wish,
Then very much things to say,
But life, so complicated,
Holds me back.
Here I stay, with little time to talk--
Just the screen between you and me.
Your hair fades away
From trouble with my future.
The wrinkle lines appear as old parchment
By the times I failed.
But your advice motivates me day by day,
The words from your heart
Ignite me in this strange sky.
And the feeling I want to do is touch,
To tell you everything will fine
A touch to make you relieve,
But there is space between us
That's enough to hinder me.
But Mom, I'm happy--
Your smile, shining as sunlight
Lessens my worry for you.
Distance is extremity,
But it does not discourage me.
The happiest thing that I see
You stay very healthy.
Wait for the day I come home,
Hug you, see you more clearly.
     Love you.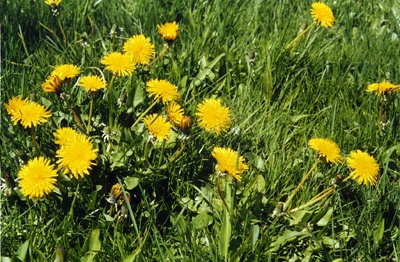 © Hoang P., Rochester, NY