Ode to the Person I Used to be
January 27, 2018
You were going to take on the world one day,
that's what everyone used to say.
Long brown hair, bright blue eyes
you believed that life was alright.
You used to dream big
concoted plenty of schemes.
You used to boast that when you grew up the school you would attend
would be none other than U of M.
You were happy and carefree,
life was how it was supposed to be.
Fourteen years later and nothing is as you thought it would be.
Your hair, once long and brown is now short and blue.
Your eyes, once bright and full of life, are now dull and lifeless.
And the people that had faith that you would be great?
They're looking at me and they don't know what to say.
To the person I used to be-
I'm sorry I let you down,
I wish you were still around.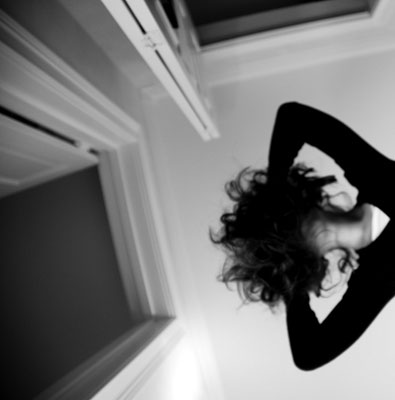 © Sarah M., Blairsville, PA