No One
January 27, 2018
I am the voice that no one hears,
Softly strung along the muttering air
From the vent above your head.
Oh, Emily, I too, am no one,
And to be someone I cannot,
For every time a piano plays
Its plastic keys grate rust in the corners of my ears;
For its tawdry plink plank is to the audience
As sugar water is to flies. 
Not everyone can have a voice of chocolate honey like you,
Or the brazenness to sit
Through a butchered rendition of "Happy Birthday"
Without red prickling your cheeks. 
Put simply,
To be in the majority,
And have the majority opinion,
You must feel like everyone else. 
Put simply,
To be in the majority,
You must be somebody. 
I am not somebody,
But you are.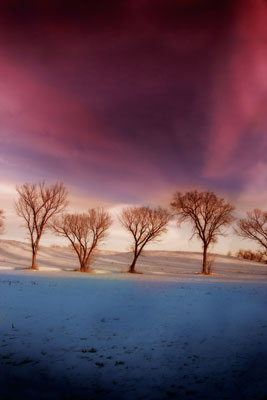 © Elizabeth H., San Bernardino, CA