Alone In The Dark
January 24, 2018
A pretty woman stares at me.
How could this be?
What could she want and why be it from me?
Does she see me as I see Her?
Do I make her dreaming heart stir?
Or am I simply a pawn- a tool in some half hearted con?
I am ever the cynic, but I cannot escape her gaze; I am lost in it.
My heart begins to race and heat flushes the face. I wonder how her hair smells and how her lips taste.
But alas, my dream is but a fluttering spark. I awaken once more- alone in the dark...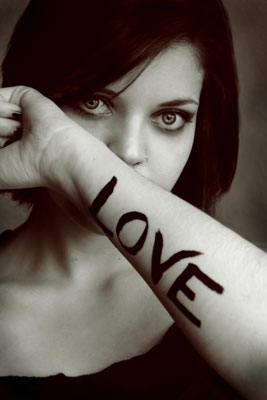 © Michelle B., Blairsville, GA