The Fourth
January 25, 2018
Nobody wants to think that it will end.
Thoughts of it lasting forever go through my head.
Kids biking to the community pool during the 100 degree days
instead of going to the small town fair.
Toddlers jumping up and down in excitement for the carousel.
Parades upon parades,
The smell of fair food and happiness fill the atmosphere.
A neverending weekend that forms into a nonstop night.
Bad decisions made by teenagers at the night parties.
No responsibilities except for getting the perfect tan.
Sad when the amazing weekend is over,
But ready for the summer days ahead.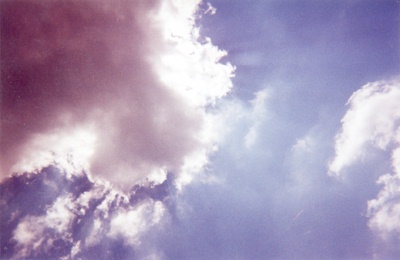 © Kena A., Huntsville, AL