A Love Letter That I'll Never Send
January 25, 2018
To a certain girl,
Hello.
I bet you expected someone else,
Someone prettier,
Happier,
Straighter.
But alas! Here we are
And I'm staring into your eyes
(We share the same eye color),
And all I can think about
Is how deeply I've fallen for you.
I know you feel the same,
So just tell me!
Tell me all your secrets and fears and desires
And I'll tell you mine,
Even if most of them apply to you.
I promise I won't judge.
So, darling, take my hand
And jump into the abyss with me.
Who knows what we'll find?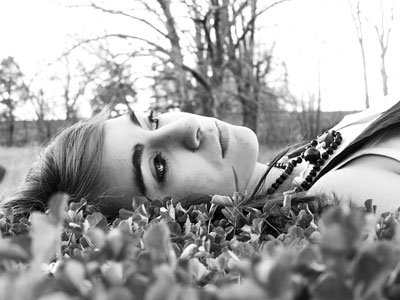 © Jasmine R., Bourbon, MI