You Own My Thoughts
January 25, 2018
I am slowly losing
My mind to you.
You're taking over
My thoughts.
Why? You don't
Deserve it.
You don't deserve a
Place in my mind
Let alone in my heart
Why message me in
The late hours of the night
Just to
Ignore me in the day?
Why bother with
Flirting if
I'm not the one
You want?
Why try when you can't be true?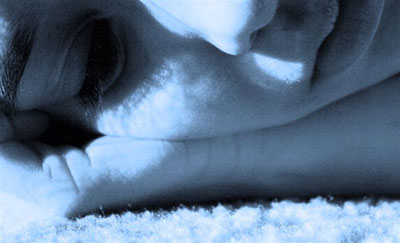 © Paula B., Katy, TX