Why Lie?
January 25, 2018
Everytime I say that
I'm over you
And
I don't care
Is a lie
I truly care about you
Why Are We Like This?
Why care about someone
Who doesn't give a damn
About you?
I love you
But
I don't expect
You to love me back.
But if you need me
I'll be sitting in the shadows
Watching you be happy
With
Her
Instead
Of
Me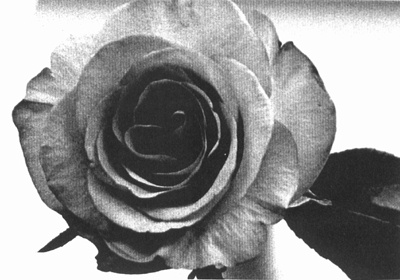 © Liza C., Seattle, WA