Heartbreak
January 25, 2018
Like a contract,
Relationships have outcomes.
Signing it is the easy part though.
The outcomes are debatable,
Some are bad, others are good.
Usually though… it's up to me.
It's as if I'm boarding a train,
But the catch is, I can't exit.
Sometimes it's just clear riding.
Some people may have bumps,
Others may not have bumps.
Then it could be fatal,
One trainwreck is all it takes.
The wire between us,
Breaking.
No warning.
Both of our problems crashed.
We don't work well together
I could say it hurts,
But I know I'm lying.
Just trying to make him feel better.
I lie to myself to keep it going,
Knowing we won't last.
That this is going to crash
I say I know the meaning of "love".
It's false though, I don't.
I never will
Forcing myself to love someone,
Is just me waiting for s*** to hit the fan.
Without realizing it, I caused a heartbreak
Painful as a papercut between my fingers.
Tears can run as deep as an ocean.
I keep trying to make it better,
But I'm just making it worse.
They ask me,
How could you?
I can't even answer that
Like a scientist trying to figure out how. 
How to disarm a ticking time bomb,
But it still explodes in my face.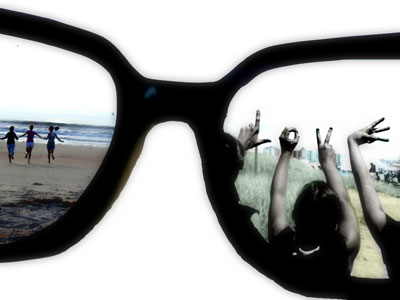 © Christina G., Bedford, NH