Golden retriever
January 23, 2018
He sat, eyes fixed on the ball.
Squirrel, Ball, he couldn't seem to chose.
Finally he bolted after the ball as it
soared through the crisp fall air.
Ooooh, mine! He thought as he jumped,
like a Jack in the box, and retrieved the ball.
A bullet from a gun he shot back up to me.
His long hair shimmering in the sunlight
As it shook like a flag in the sky.
Then standing by my side waiting patiently
his tail wagged with excitement to go again. 
He wishes it could stay the same forever,
fun times and sunny days.
He and I both know it can't.
His cage awaits for him to crawl into an lay.
Till next time.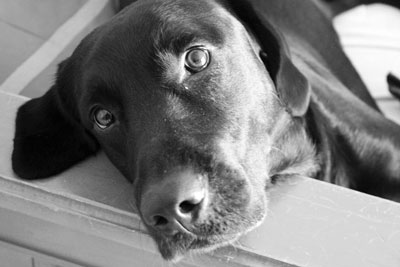 © Lindsay L., Snohomish, WA