I AM A DIAMOND WATCH
January 23, 2018
Confident interesting individual,
that is me, like a diamond watch.
Confident, I walk into a room my chin is high,
shoulders are back.
Everyone stops and stares.
My smile dazzles as I pass the light.
Strutting across the floor, I have confidence.
Interesting, each part of me shines in unison
displaying who I am.
You could stare in my eyes
for years and learn something new each day.
An element of wonder and awe, I am interesting.
Individual, unlike any others before me, I am a
handmade original.
People desire to have me,
but I am rare treasure one in a billion.
Never ever will you have me and there will never be another me, I am an Individual.
I am like this diamond watch
confident, interesting, and an individual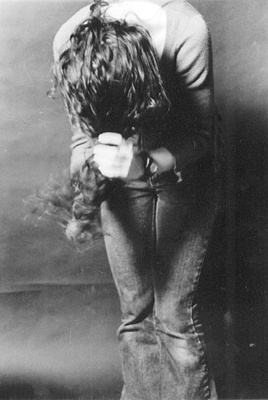 © Cerys W., Marblehead, MA