Neon Yellow Nearby Blue
January 23, 2018
Most see me as neon yellow.
  Bright and obnoxious,
  in your face, energetic.
  Everyone can see me, I stand out.
I am a frivolous fun finatic. 
  Scared at the thought
but you can't look away.
I, am an uncontrollable meteor falling from the sky.
Destined for destruction...

Yet in her eyes I am navy blue.
A deep, dark, and deceptive man.
To her I am sophisticated, and
intelligent, but perfect for any occasion.
Unlike anyone else she sees me,
she sees me as a strong man,
not a weak boy begging for attention.
Mature and stable like a rock.
She sees past the bright neon yellow,
through the loud noise.
She sees…me.
Navy blue.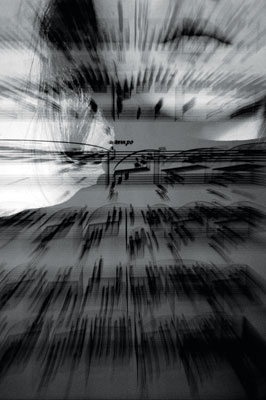 © Sarah M., Blairsville, PA