The Modern Unknown World vs Me….
January 23, 2018
Finally, acquiring the opportunity to read and explore what has been hidden, for decades. Reading your only friend, in the ramshackle house; And searching for what I have missed, while I vanished into thin air.

Looking for knowledge; finding out the universe's improvement; New materials arrive in the town every minute. Folks roaming in search for food and new items for their families. Thus, everyone competes for fresh and modern things;

While I'm confused by thoughts destroying the precious and innocent mind of mine. Discovering myself and reading everything I see with my eyes;

Eventually speaking to a rawgabbit (To speak confidently about a particular subject) woman and queer feels unfolding in my body. And Finally, my only "Friend" rescuing me; at last, I thought I was gaining knowledge and moving along with the community; which was an extraordinary and great thing ...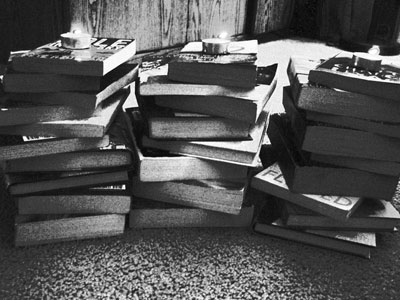 © Alexis R., Clarkdale, AZ