I am an Octopus
January 22, 2018
One brain to think,
one brain to use,
one brain to escape,
one brain to intrude.
Eight arms to help,
eight arms to reach,
eight arms to strive,
eight arms to weap.
One body to protect
one body to see,
one body to hide,
one body to free.
On the journey of life,
I hope to be someone's wife. 
With so much to juggle,
even life with eight arms becomes a struggle.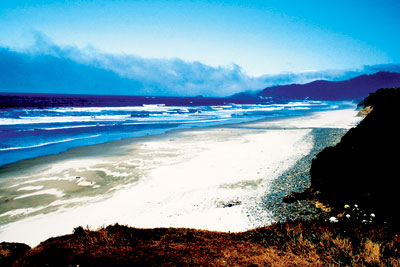 © Kristin R., Los Altos, CA