Bright Orange
January 18, 2018
I am bright orange,
Filled with hope and drive,
I brighten peoples day.
I always try to stay positive.
I am also navy blue,
Consumed by serious thoughts,
I feel my darker side.
I can't help but be negative.
These two sides, fight day after day...
  I'm torn between my two colors...
   I wish I could pick one to stay...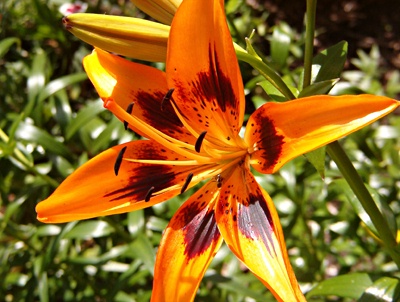 © Terrin C., Humboldt, IA