A childhood Pet
January 18, 2018
A run in the fall leaves, a run into trouble.
A run in the water, a run with my best friend.
I run into perils, I run into hope.
I run with the change, I run with the freedom.
     
Run with an idea, run with a cause.
Run with pursuit, run out of strength.
Running from responsibilities, demeaning my possibilities. 
Running for a change, running from the change.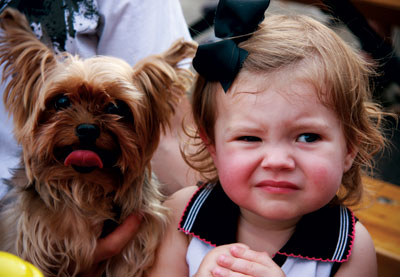 © Julianne D., Louisville, KY