The Poodle
January 18, 2018
She walks around like she owns the place, with those luscious, long locks of hers.
Guarding her gadgets waiting for the next guest to arrive.
Her hair so soft like a cloud, it's silk like milk.
Pins, barrettes, ribbons, and more, she's got hair so long it nearly touches the floor.
She's always needing to go in for a trim.
She'd do it herself, but it needs to be perfect.
Flaws, they're just not there.
Every inch of her is carefully and stunningly put together.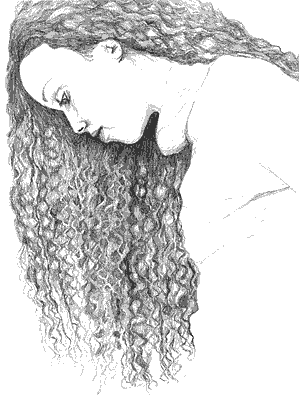 © Andrea S., Oakhurst, CA