Guard
January 18, 2018
A burly wolf stands tall, blood pumping and pushing to his muscley heart.
He peers around, watching out for intruders such as a security guard would.
Snap.
His thick neck cranes to the right.
Pupils dilate immediately.
The security guard breaks into a slow stalk.
Careful not to scare off the trespasser.
A swift sprint leads the guard to his opponent.
Facial features soften as he's met with a squirrel, a tiny child, small and innocent.
He agrees with himself to let this one go.
The security guard prowls back to his forest pedestal.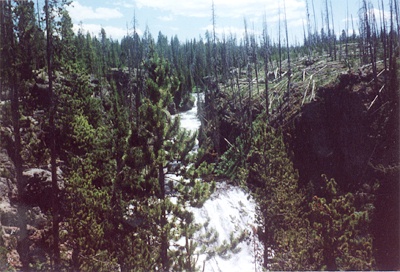 © Josh W., Peoria, AZ