Truth
January 17, 2018
The wind is pushing me across the way.
While the trees breeze across the path.
Forcing me to tell the lies.
The wind comes to a stop.
The trees come to a whisper.
The truth comes to a thought.
As I decipher the meaning of these feelings I weep knowing what comes next.
Not knowing what`s instore.
Then, the daylight shines and I realize that the truth will set me free.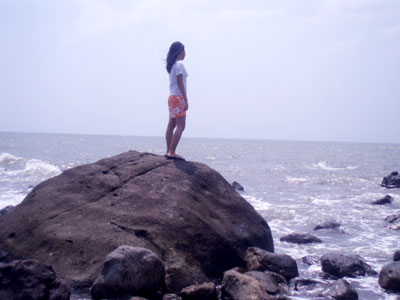 © Grace L., Bacolod City, Philippines