Two Tone Poem
January 17, 2018
I am sky blue—
Shy and scared.
Gentle and guided.
Happy and hardworking.
Like a dog running after a toy in the yard.
But just like that, a switch is flipped and I am fiery red—
Angry and annoyed.
Irritated and infuriated.
Bitter and bossy.
Like a fire crackling and popping in the dark.
I strive to be excited and lively, but a button gets pushed,
and I turn into the big bad wolf.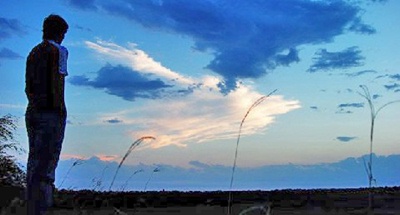 © Stefanie K., Katy, TX