I Met A Man Who Carried Great Burdens
January 4, 2018
I met a man who carried great burdens on his shoulders.
Burdens so tremendous and oppressive that an ordinary man would have relinquished everything at the first predicament he faced. 
I spend a blue moon with him where I learned his life's tale, a tale I wish upon no one.
His mentor was wise, proficient, and taught the man lessons he used to keep him going down the road to conquer his burdens.
But every burden slain sprouted another two new burdens, more demanding than the last.
The man was told that there is no fairytale ending, no matter how many burdens are slain, but he went on.
I still do not know if it was spite or determination that drove that mountain of a man, but all I know is that he did get a pleasant ending.
That was a fairytale ending in his book, and that's what mattered in the end.
He conquered his burdens and got an ending fitting to his tale, that's rewarding enough.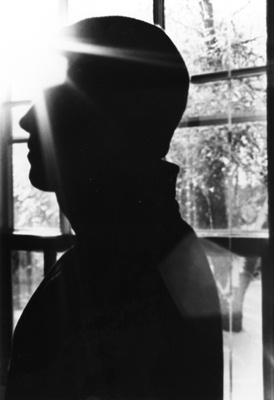 © Megan M., Rives Jct., MI